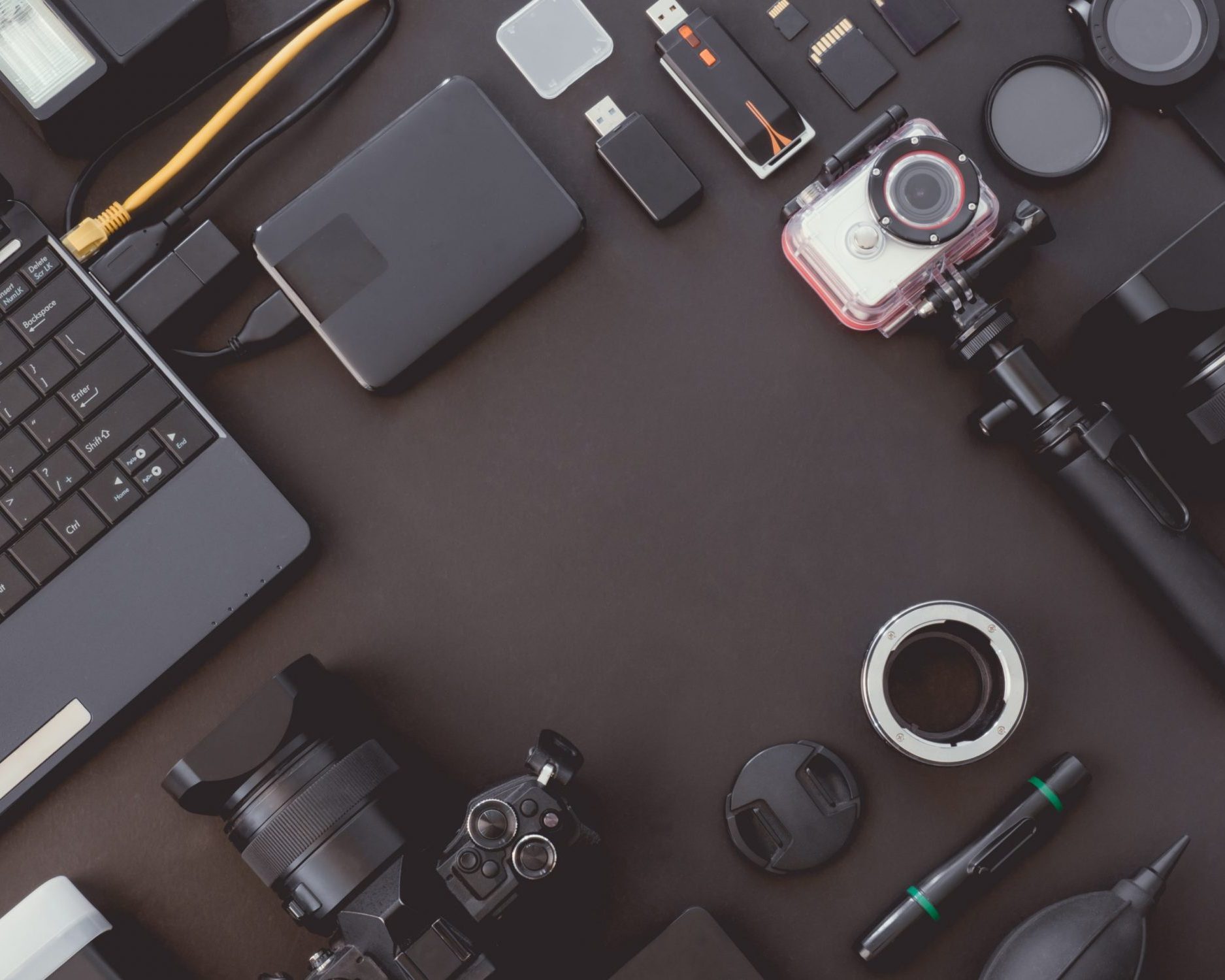 27 Jan

Video marketing trends in 2020 – The Micro Video

It's no secret that video is a powerful marketing tool. Videos are increasingly appearing on every platform and consumers appetites are growing – they want more videos.

We're not referring to television length series or lengthy 'how to' YouTube videos, there is a new ad formant in town – Micro videos. Micro videos are high impact, bite size content videos that are usually 5-30 seconds long. Think Snapchat videos, Instagram stories and TikTok.

So, why Micro videos? 2because more and more video content is being created and watched online now than ever before, meaning platforms are flooded with video content and brands are finding it harder to create video content that stands out from the rest. With the rise of videos to watch and the decline of attention spans, consumers often keep scrolling past the longer video's in search of quick and easy fix.

So basically, the shorter the video, the better.

When it comes to creating micro video for social media, you'll want to first identify the right platforms to use and tailor your content to that specific platform and it's format – for example; Instagram is extremely effective for product releases or behind the scene videos. Snapchat is good for teaser videos, due to its limited viewing time and a feeling of exclusivity. So if you have an upcoming event, or product sneak peak, a snapchat video would be the way to go.

Get creative! Leverage from your existing content or work with a video production team to create attention grabbing videos. Use engaging visuals to grab viewers attention and lure them to your website for more information. Continue to cross promote your micro video content and always encourage shares, comments and likes!

Micro videos are cost effective to create, attention grabbing and easy to share. If you'd like to take advantage of the micro video trend, Boostique are here to help you with your video marketing & digital strategies. Let's elevate your content and increase your online presence.