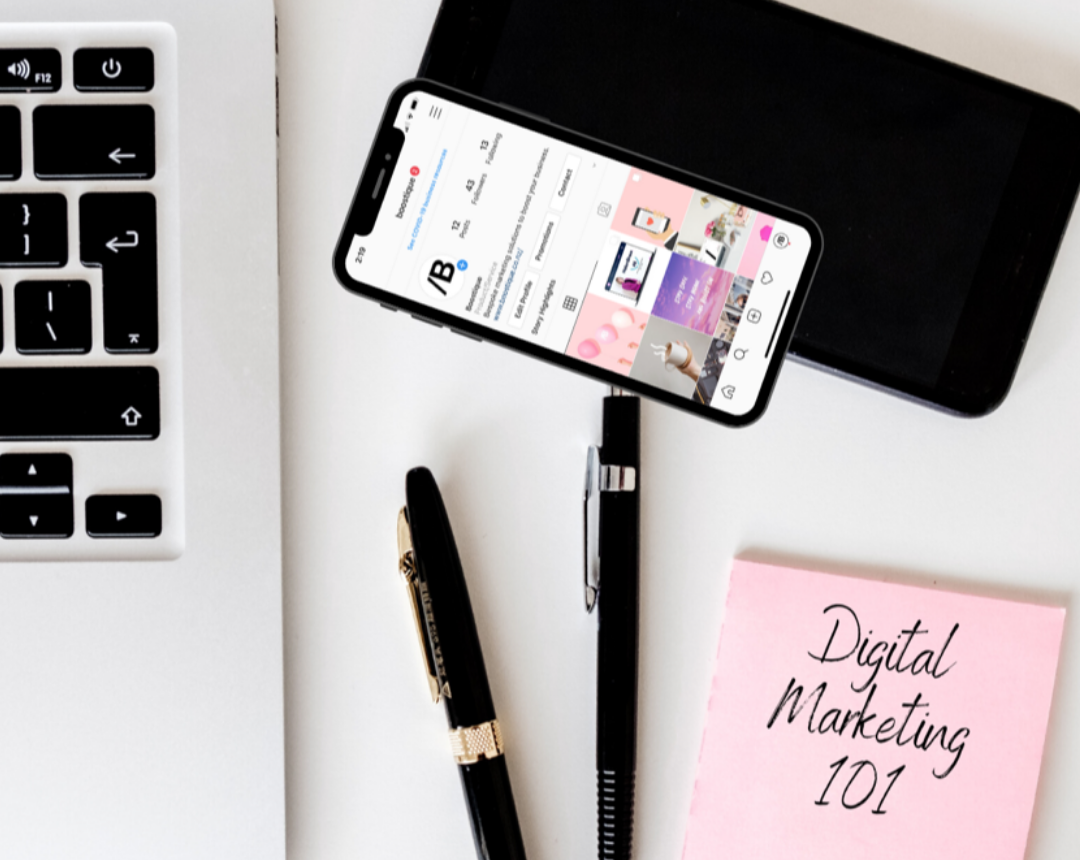 02 Jun

Digital Marketing 101

Digital marketing is a complex, fast evolving industry. Your digital agency should arm you with the information you need to hold them accountable for results. Below is everything you ever wanted to know about PPC, Social, and Content Marketing.

SEM & Pay Per Click

Search engine marketing refers to the marketing of a website on search engines. One highly effective tactic of SEM is Pay Per Click (PPC) advertising. It drives immediate results, it is the first thing searchers will see after typing in their search query, it can boost your website traffic significantly and what's great is that it only charges you a fee each time your ad is clicked. PPC advertising doesn't just occur in search engines like Google, Yahoo and Bing. Cost per click can also refer to social media advertising on platforms like Facebook, Instagram and Twitter.

Facebook & Instagram Marketing

One of the most widely used platforms online is social media. It can provide your business with hyper-targeted, effective, measurable and low-cost marketing methods that traditional marketing simply can't compete with. Through Facebook and Instagram, you can use different locations, demographics, behaviours and interests to target and communicate with your audiences and strengthen your brand awareness.

Engaging Content

Content marketing is one of the most effective ways to reach new customers. It drives traffic to your site, helps establish you as a leading voice in your industry, and gives audiences useful, actionable content that they need to solve their problems. Content can be a video, an image, a blog article, a web page and so much more.

Now What?

The key to staying relevant and keeping customers in this highly competitive business world is to ensure continuous engagement with your audience. Now that you've got a basic understanding of some of the critical marketing components your business needs to thrive, you're ready to take action.. Or you can get in touch with us and we can take care of all of this for you so you can get back to running your business!